Toothbrush Bundle
Regular price
Sale price
$24.00 USD
Unit price
per
Sale
Sold out
A healthy-looking smile requires the best products in your daily routine. Don´t be part of actual plastic pollution! It is time to find better ways to doing our daily hygiene routine.
- BeNat´s toothpowder is highly antiseptic and has minerals that are good for your enamel. The essential oils keep the benefits in your mouth longer, keeping the oral cavity alkaline, which prevents bacteria from growing. Packed in a reusable container and refill in a food-grade kraft bag, avoiding plastic pollution. Enjoy the worry-free, safe, reliable, and simple all-natural ingredients. 
Ingredients: Kaolin clay, calcium carbonate, papain, xanthan gum, menthol, neem leaf powder, peppermint, spearmint, and tea tree essential oil.
- Bamboo Toothbrush, environment-friendly wood toothbrush bamboo/nylon fiber. Low-carbon eco-friendly.
Directions:  Moisten the toothbrush under water and dip the top of your toothbrush's bristles into the powder; once you have a small amount of toothpowder over the strands, brush your teeth, as usual, following your dentist advice with short back and forth movements.
Share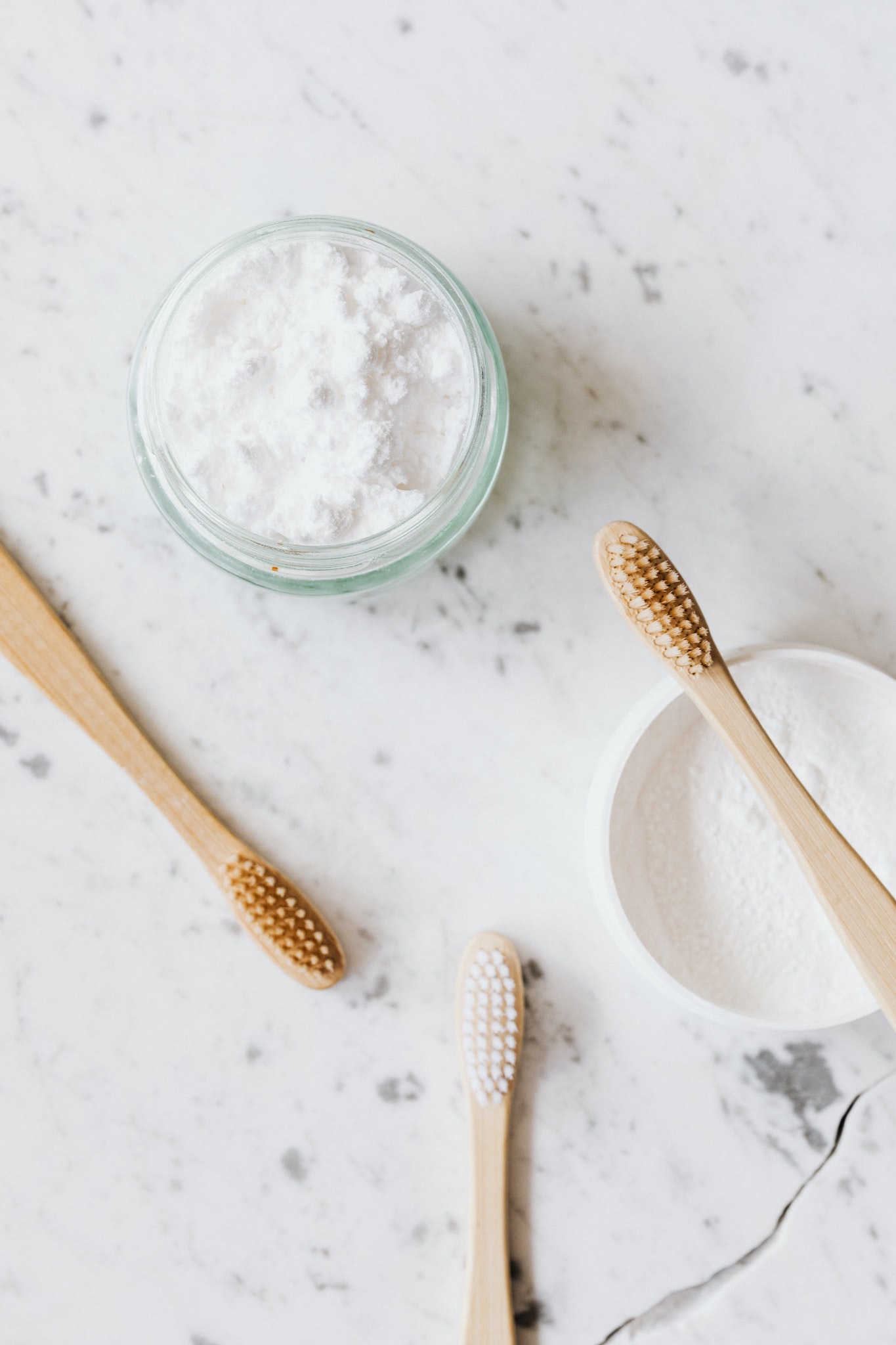 Decomposition Dilemma
Plastic toothbrushes take 1000 years to decompose. On the other hand, bamboo toothbrushes can decompose in as few as 3 months.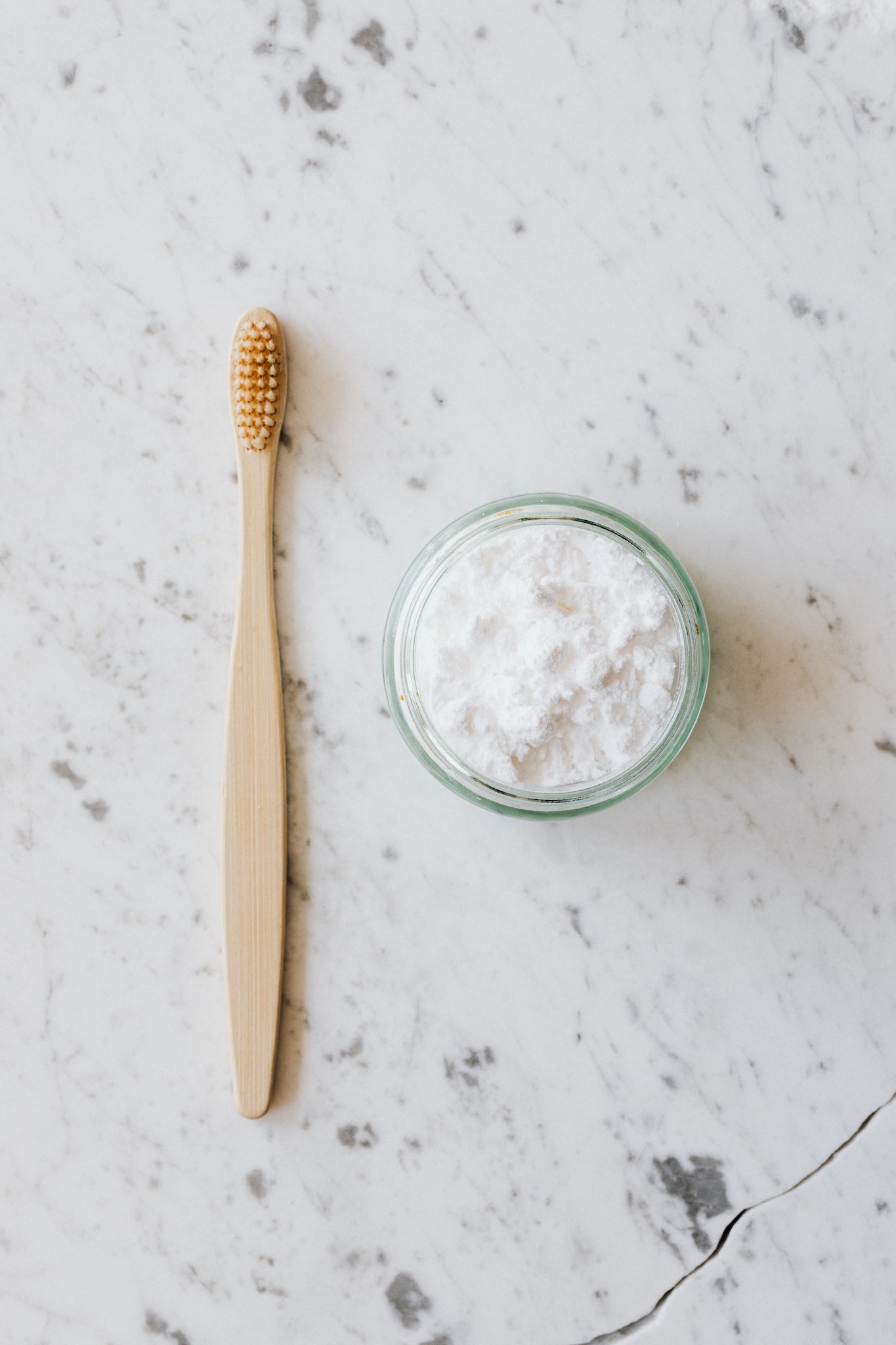 A better alternative
The average person uses 300 toothbrushes in a lifetime. Choosing biodegradable options go a long way toward reducing waste and protecting marine life.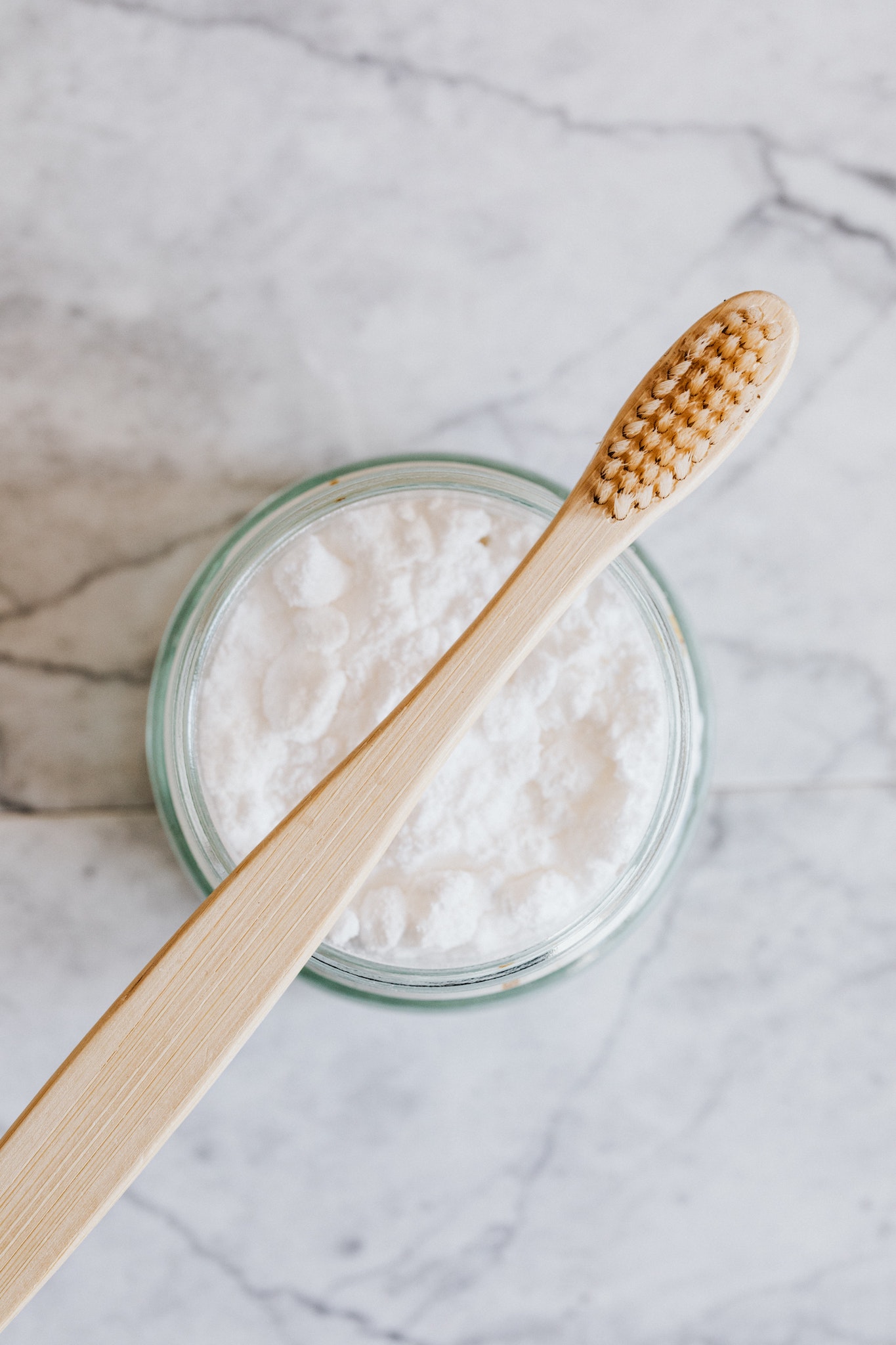 Toothpaste too!
Don't forget about that toothpaste tube. It takes about 500 years for a toothpaste tube to fully decompose in landfill. Toothpaste powder or tablets available in glass jars offer a sustainable alternative that can be re-used or recycled.