Witch Hazel Cleansing Tonic
Regular price
Sale price
$22.00 USD
Unit price
per
Sale
Sold out
Ingredients: 100% certified organic, pure witch hazel.
A must-have for your healing cabinet!
Benefits:
Reduces bacterial growth on the skin
Reduces irritation, redness and inflammation
Helps heal infections
Helps treat hemorrhoids
Soothes postpartum discomfort (soak a pad with witch hazel and place in the freezer)
Share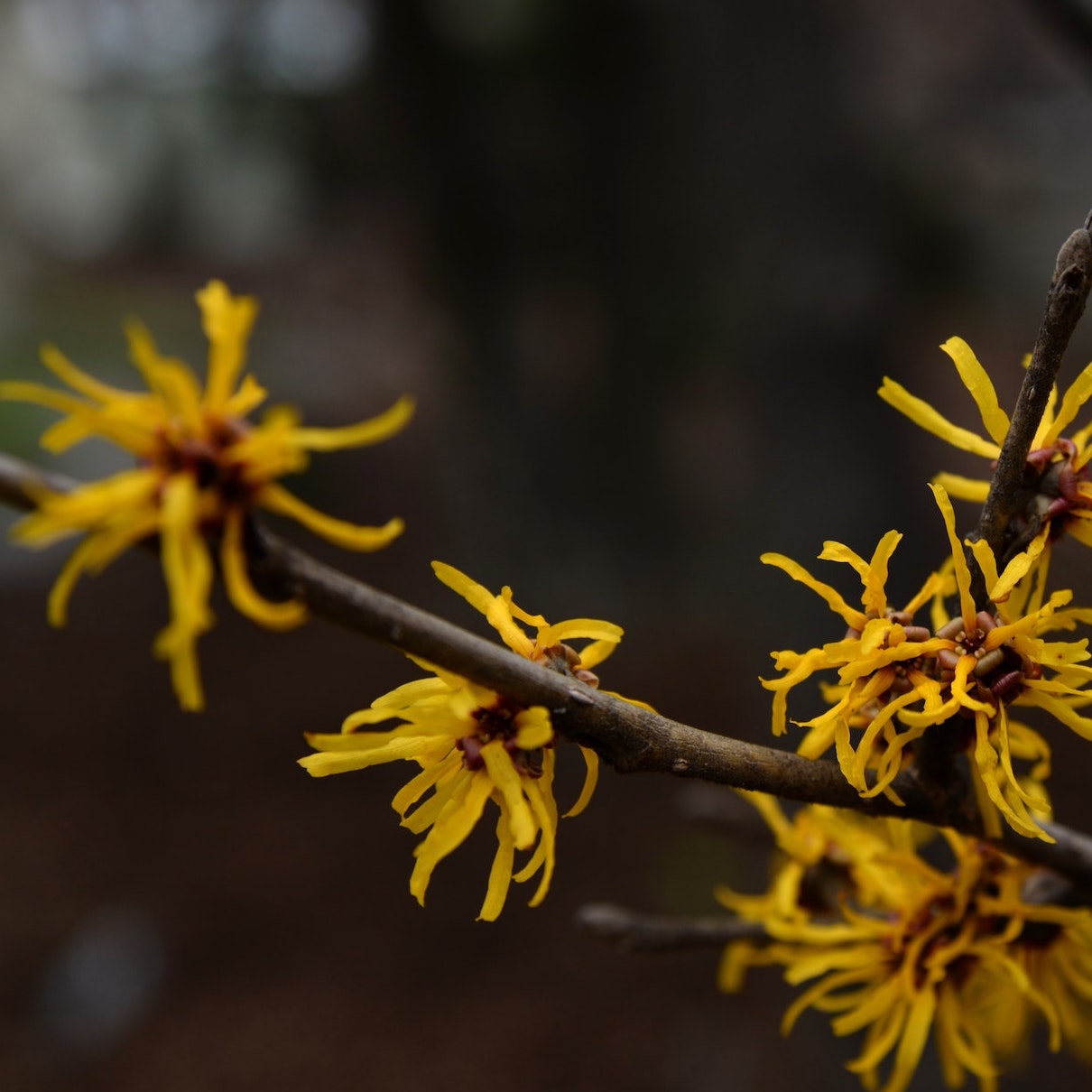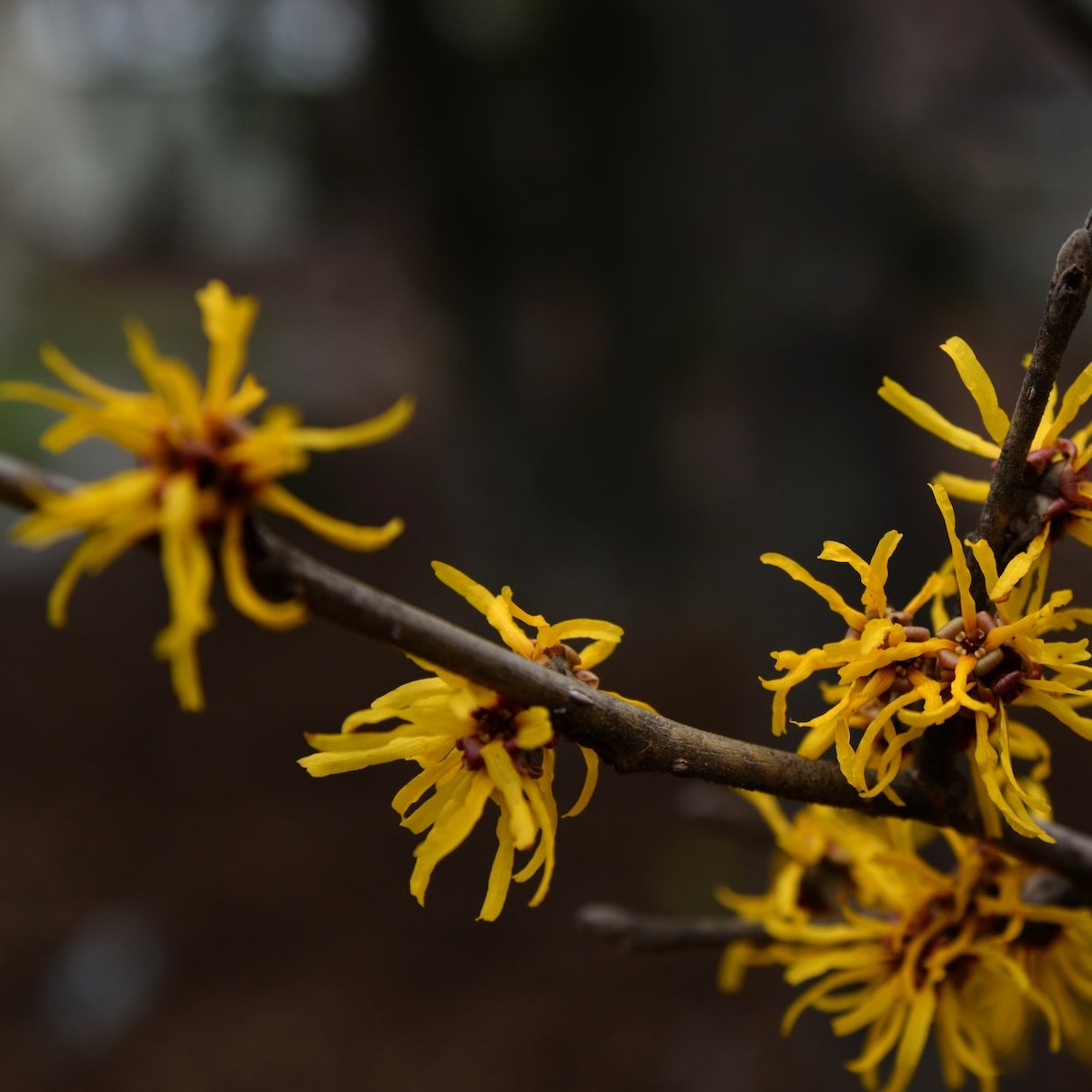 What is Witch Hazel?
Commonly made from the leaves and bark of the Hamamelis shrub native to North America, witch hazel is commonly made into teas and ointments then applied to the skin and scalp to help ease inflammation and soothe sensitive skin.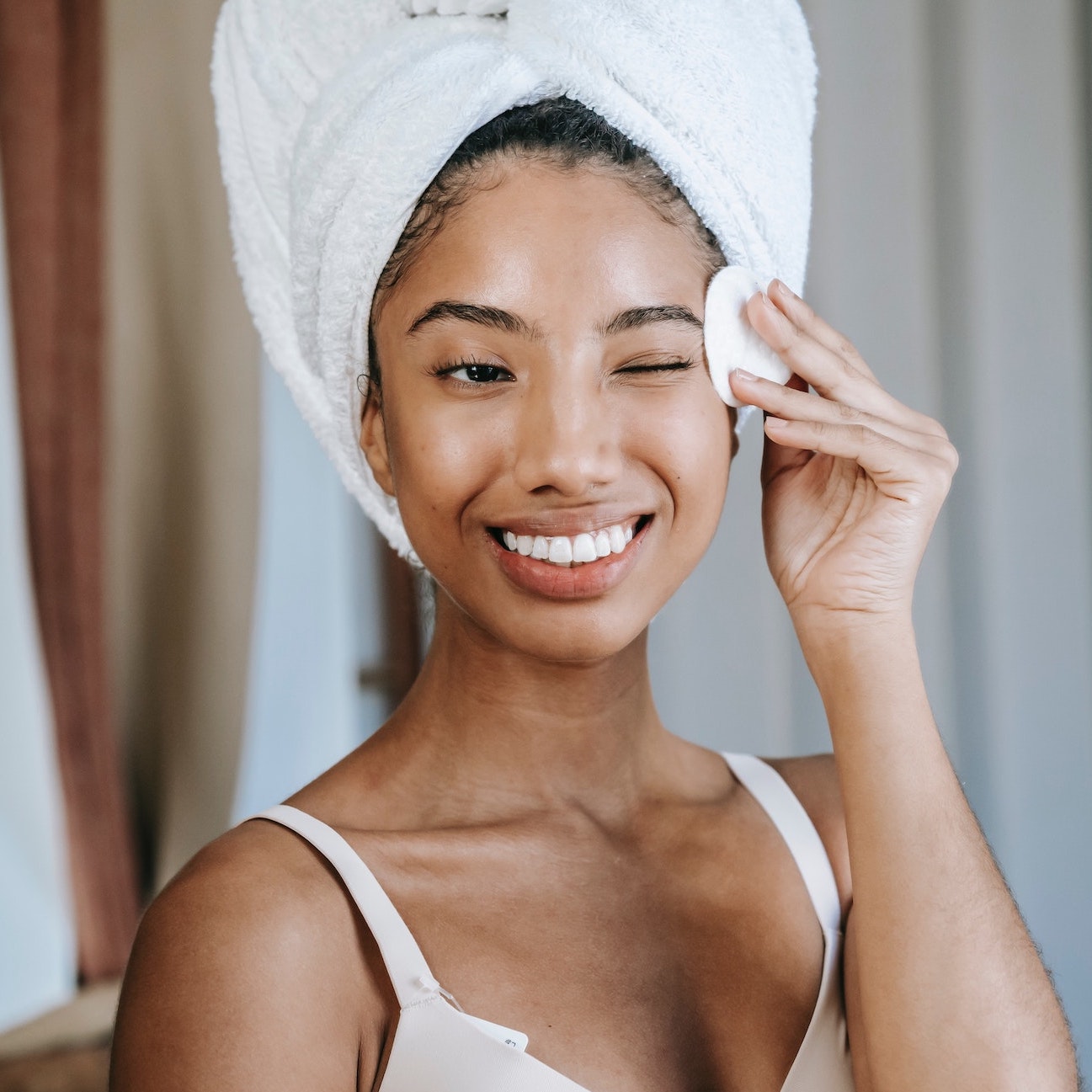 Relieves Inflammation
This tonic contains useful antioxidants to help prevent widespread inflammation (See the study here)
Studies show that topically-applied witch hazel can effectively help soothe your skin, making it an effective treatment for psoriasis or eczema.
We also recommend consulting with your doctor before trying a new skincare routine.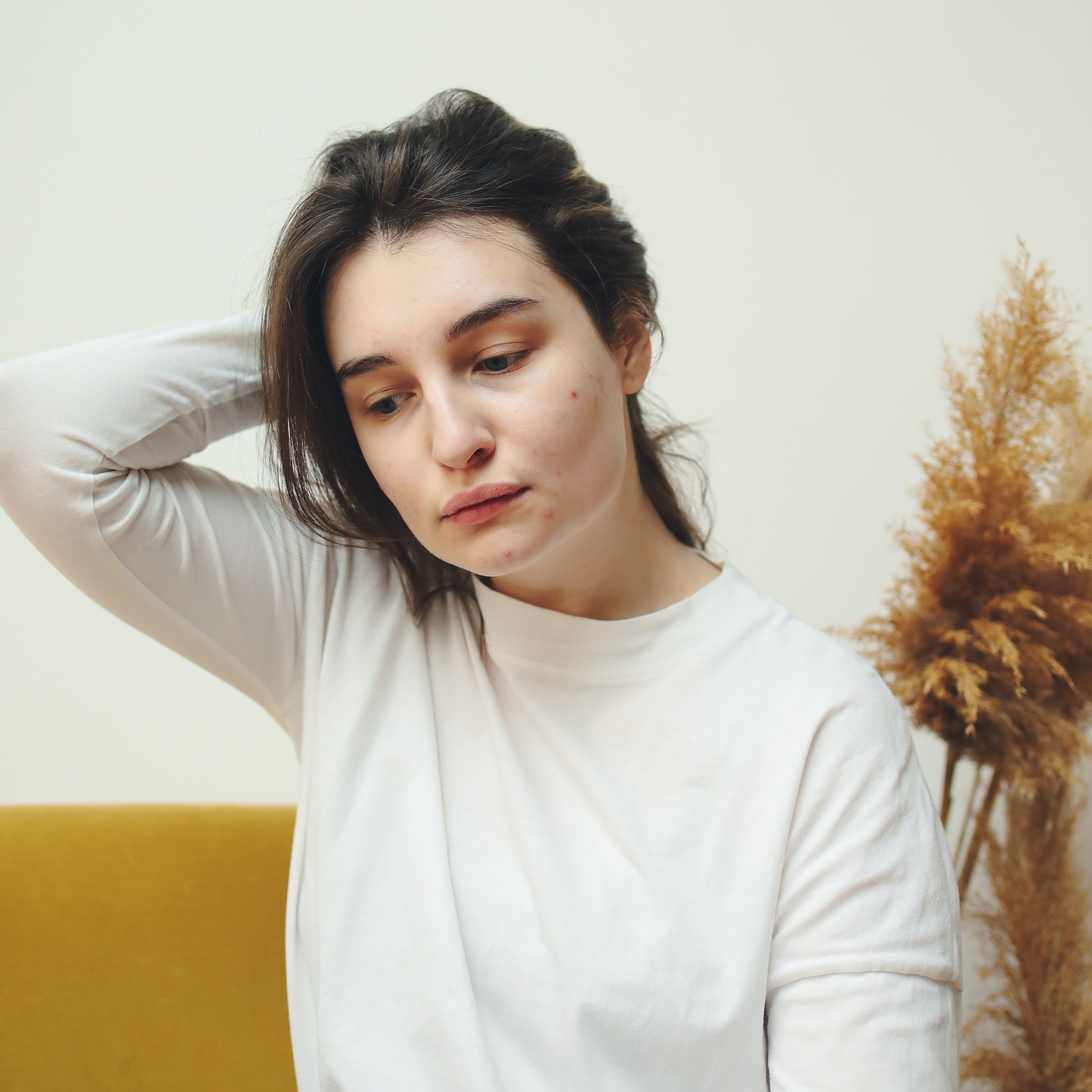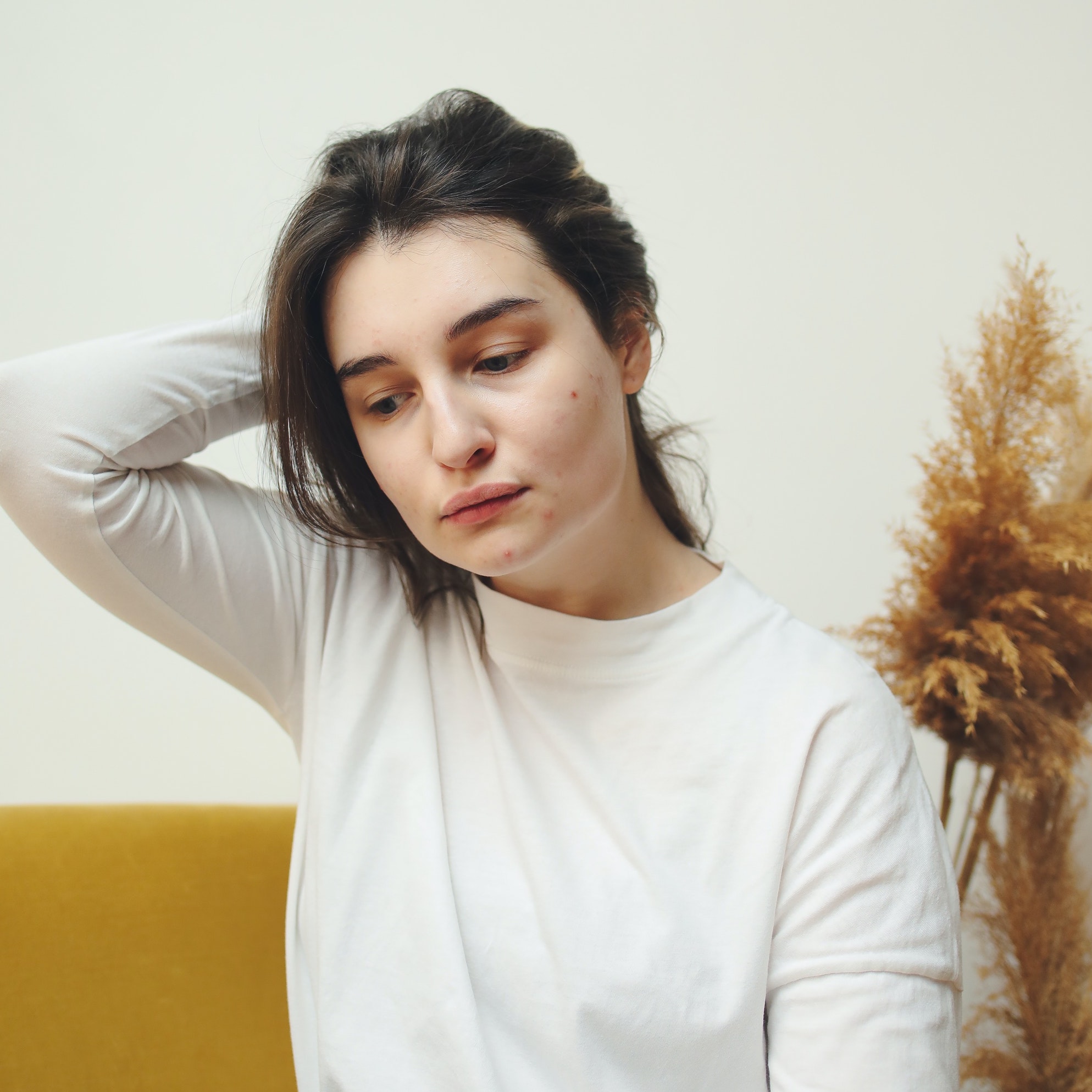 Helps with Acne
It also acts as an astringent, creating a retraction in your tissue, which could help to shrink pores, while also soothing your skin.
This may prevent bactering from settling into your skin and reducing the risk of acne. It's highly beneficial to those with oily skin.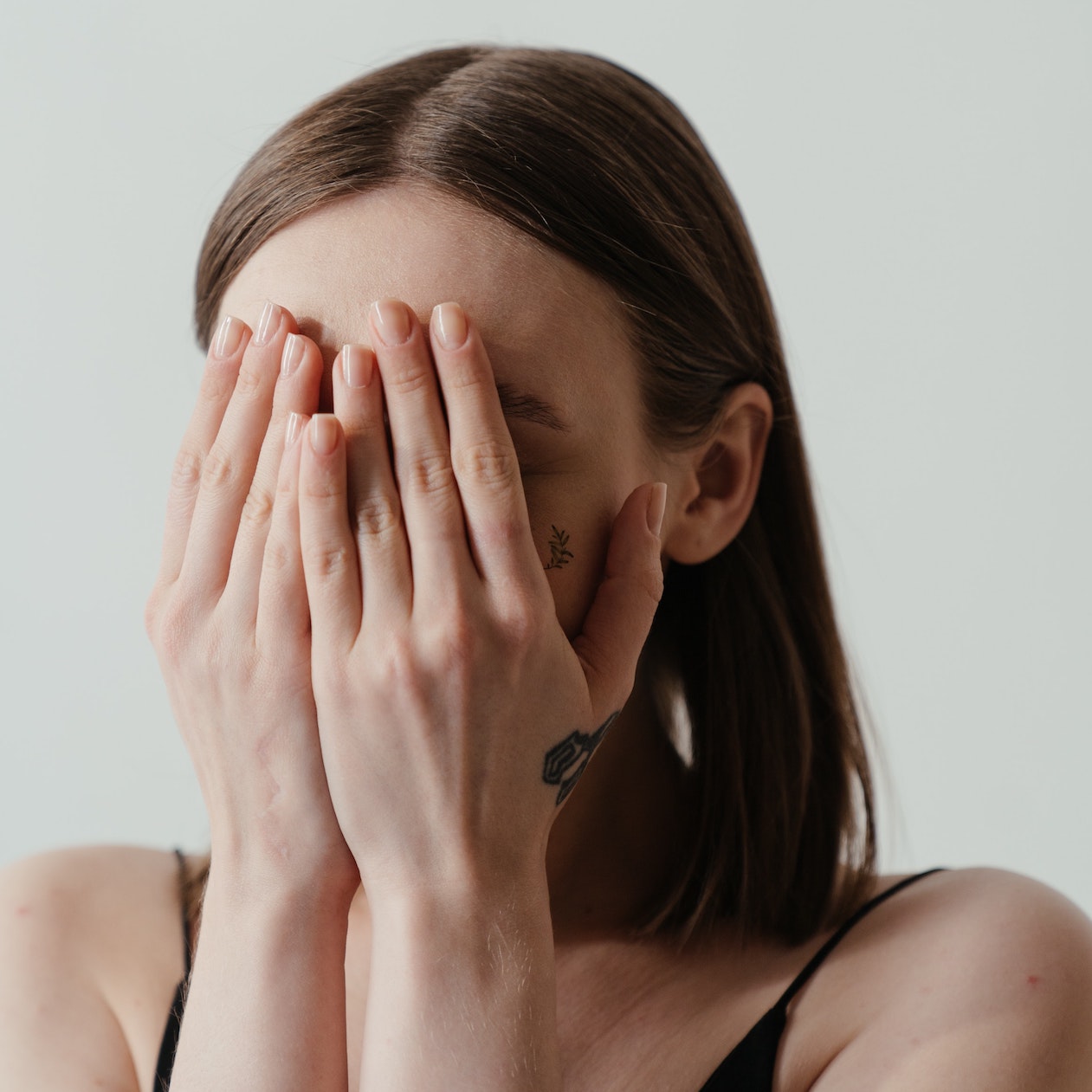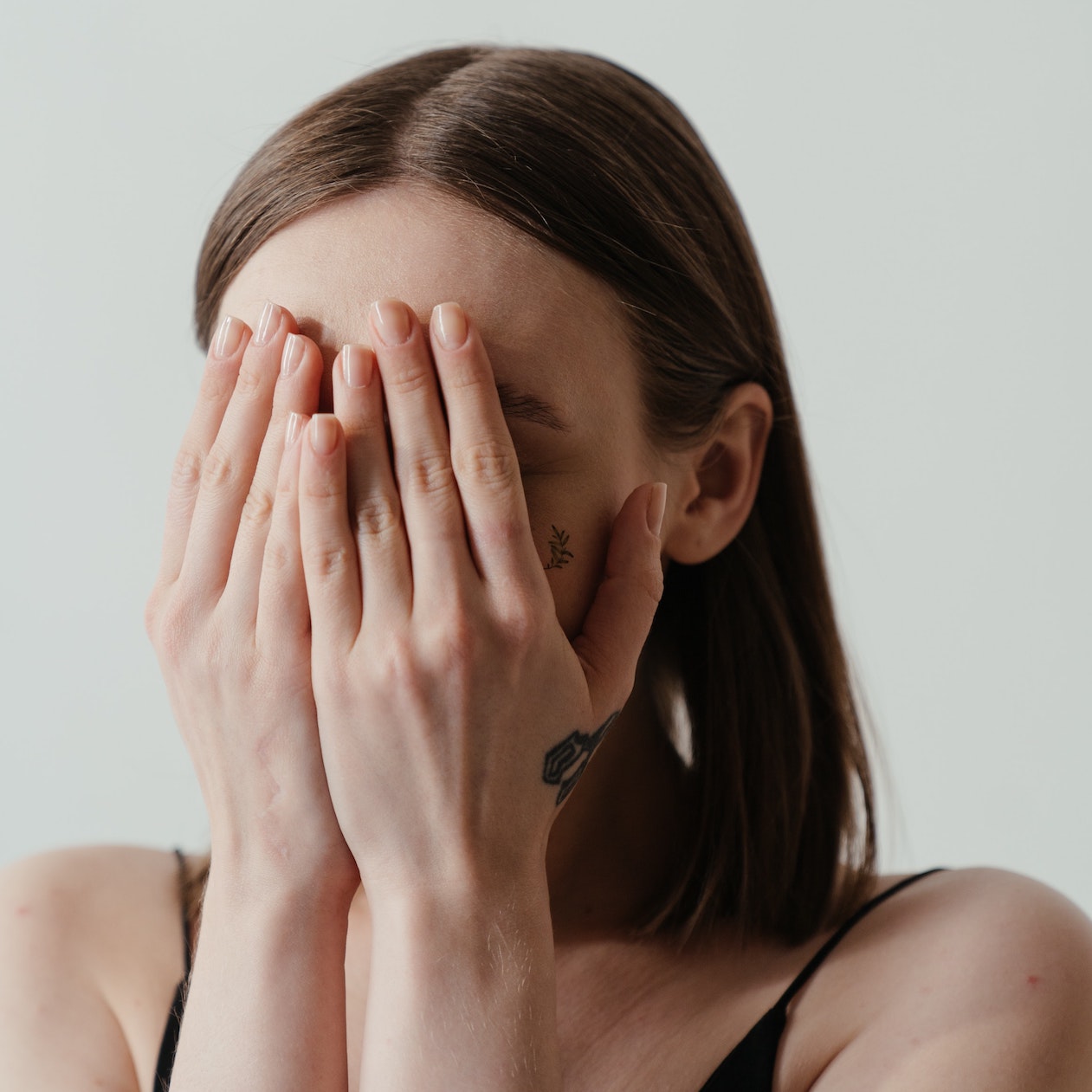 Relieves Skin Irritation
Did you know that sensitive skin plagues up to 45% of Americans?
Some research suggests that applying witch hazel topically to sensitive skin may be beneficial in the treatment of inflamed, irritated or broken skin.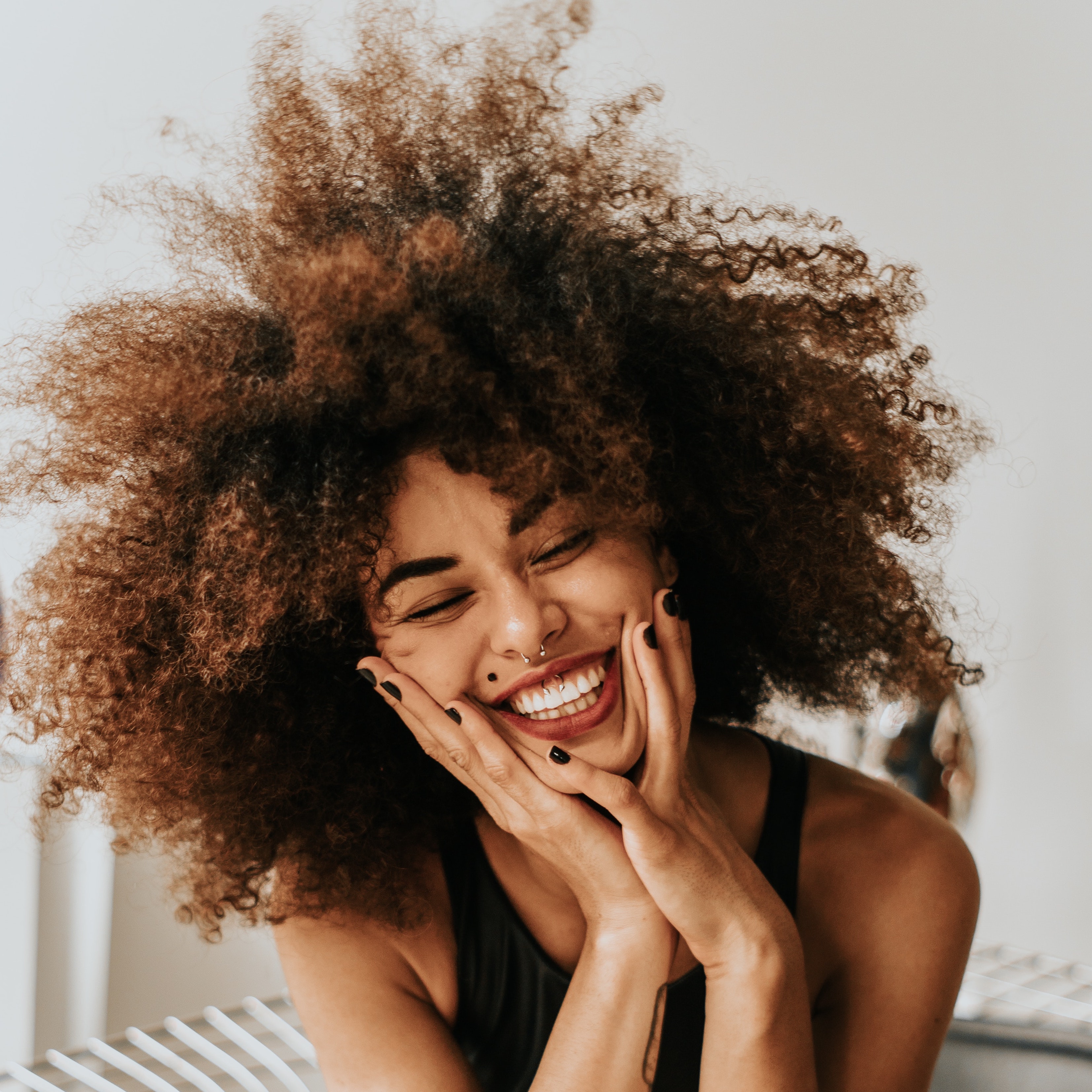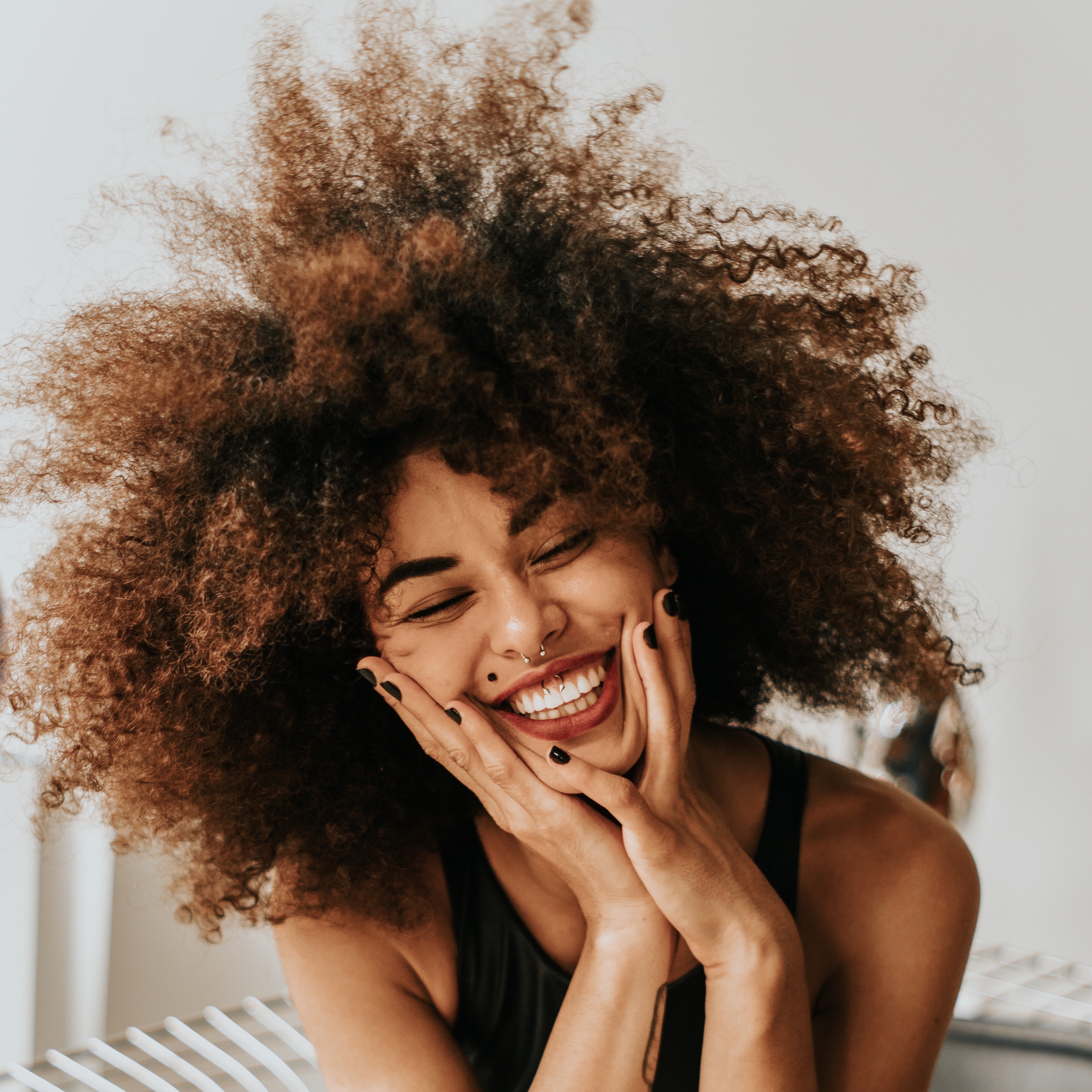 How to Use Witch Hazel
Always start by consulting your physician before ingesting witch hazel. Most people can safely use it topically without negative effects. We still recommend starting with an initial skin patch test on our inner elbow to prevent side effects.
Apply a smal dab to a reusable cotton swab and apply to affected area up to three times per day.