Bamboo Toothbrush Case
Regular price
Sale price
$12.00 USD
Unit price
per
Sale
Sold out
Made of sustainable soft bamboo wood, this case is perfect to take your biodegradable bamboo toothbrush anywhere you go!
This holder is light and has the antibacterial properties of bamboo.
Lightweight
It's ultra lightweight so you won't notice it's in your bag. It boasts a strong flex-build so it can withstand bumps and bruises that unavoidably occur during travel.
100% organic
The case is made from real whole bamboo stalks. No plastic parts are used, making this product entirely natural and biodegradable.
Moisture reduction.
Each travel case has small air holes to release moisture.
Features:
Naturally antibacterial.

Water resistant.

Non toxic.

Biodegradable.

BPA free.

Specification:
7inch/18cm length - perfectly fits your bamboo toothbrush.
Made from sustainably harvested bamboo.
Strong Flexi-build to withstand knocks during travel.
Makes a great gift for any eco friendly traveler.
Share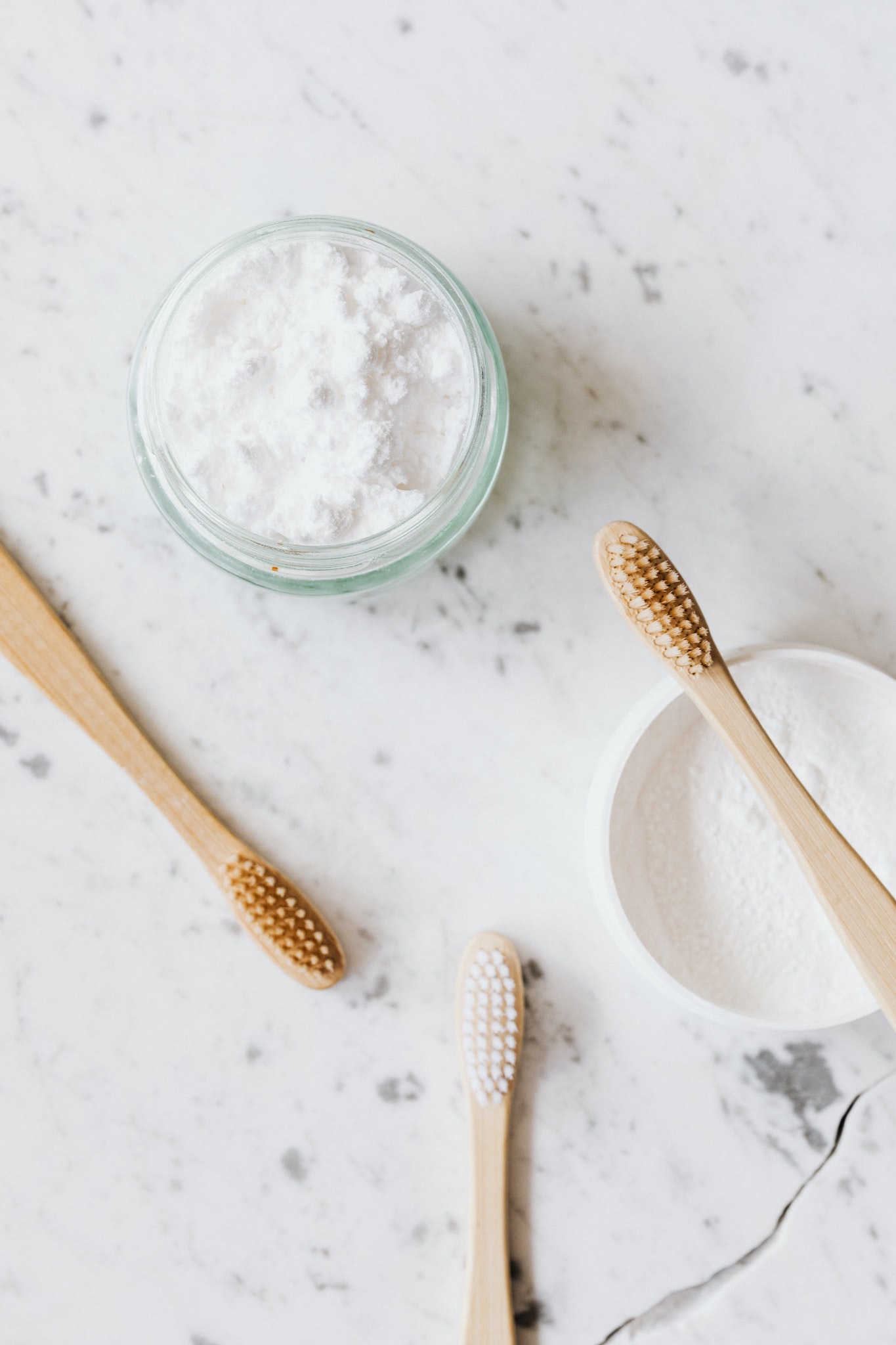 Decomposition Dilemma
Plastic toothbrushes take 1000 years to decompose. On the other hand, bamboo toothbrushes can decompose in as few as 3 months.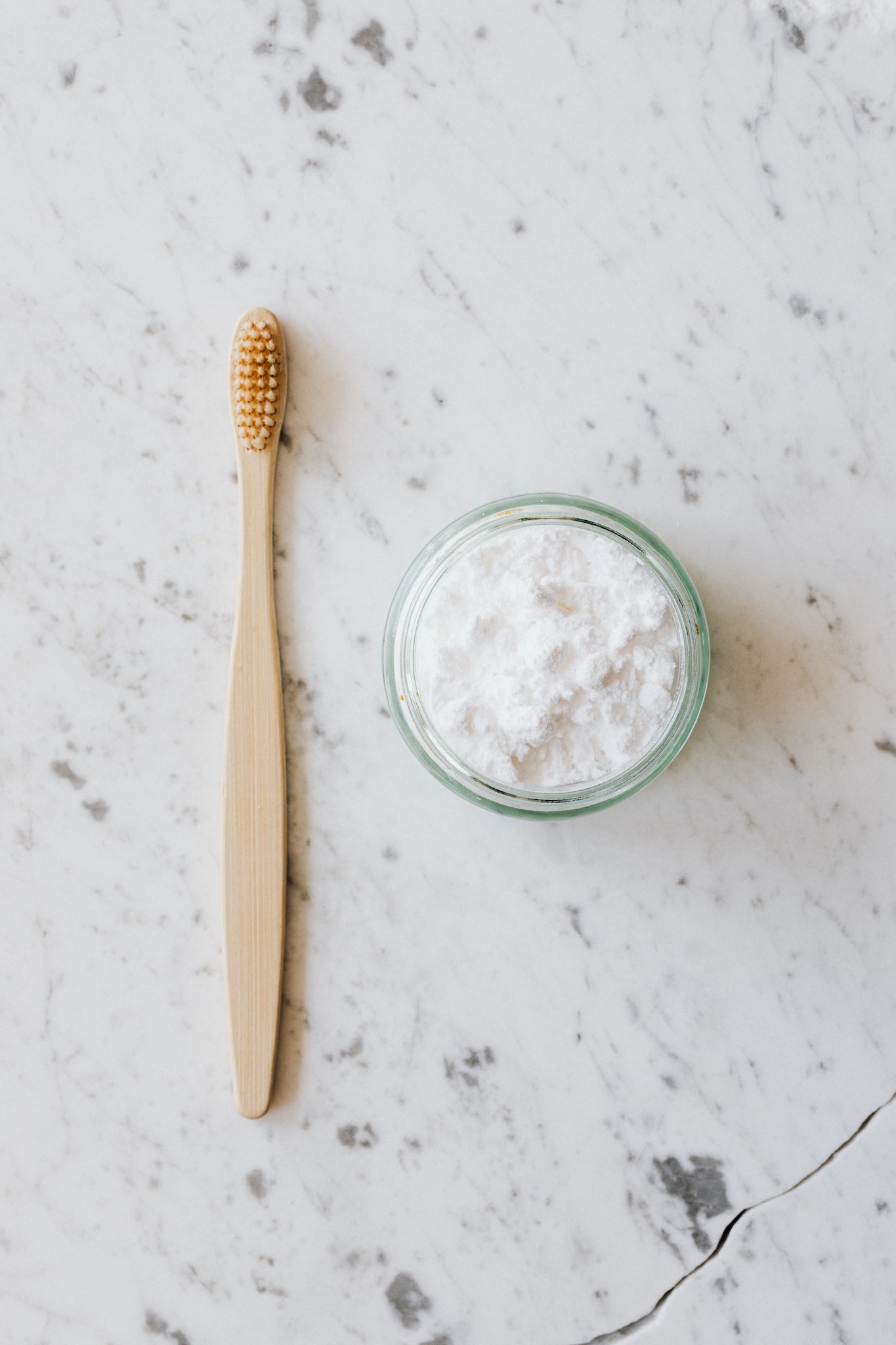 A better alternative
The average person uses 300 toothbrushes in a lifetime. Choosing biodegradable options go a long way toward reducing waste and protecting marine life.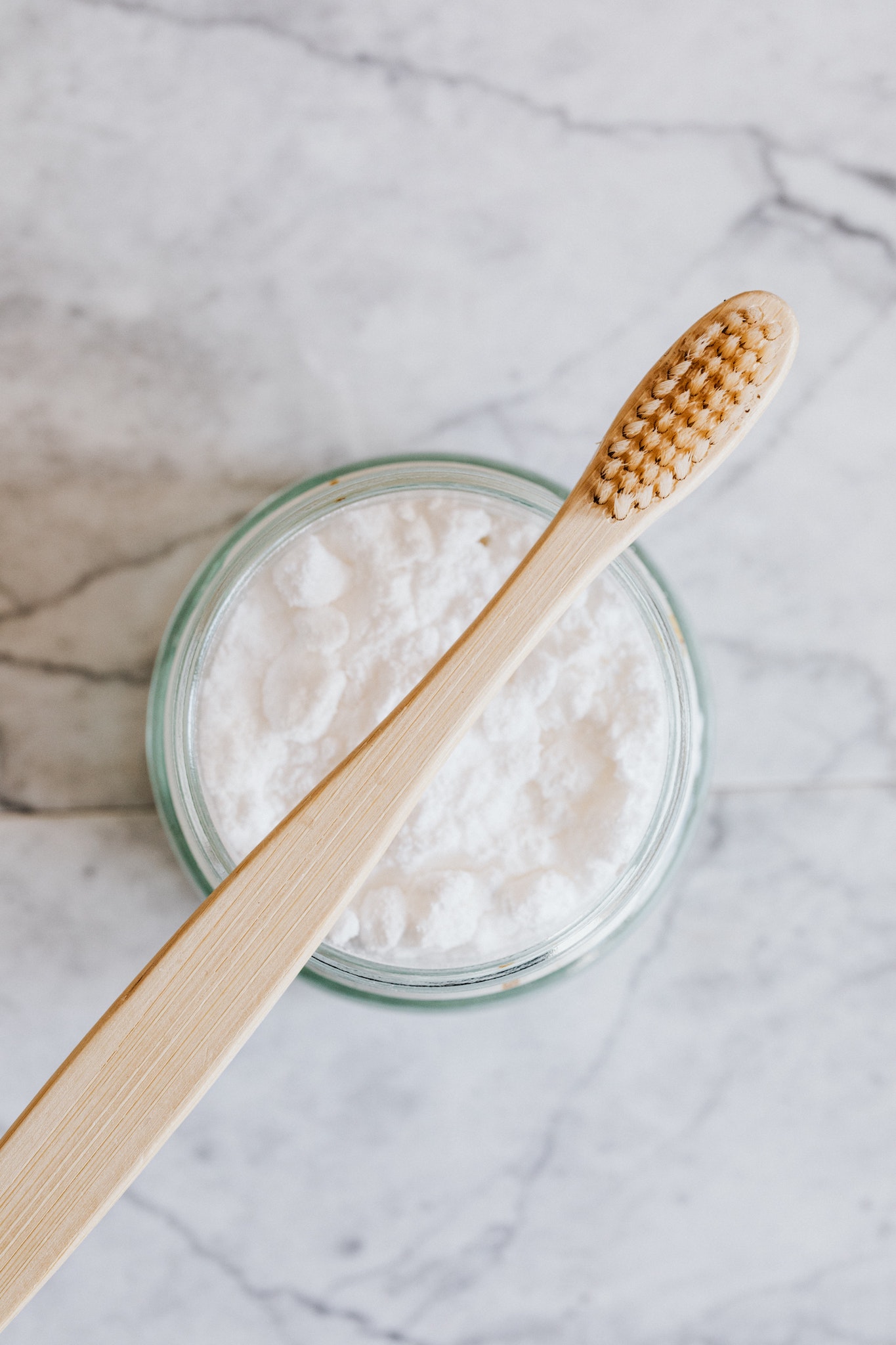 Toothpaste too!
Don't forget about that toothpaste tube. It takes about 500 years for a toothpaste tube to fully decompose in landfill. Toothpaste powder or tablets available in glass jars offer a sustainable alternative that can be re-used or recycled.