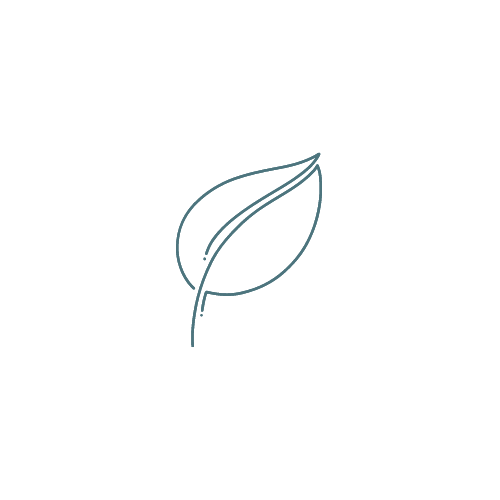 Natural
Our products contain natural and organic ingredients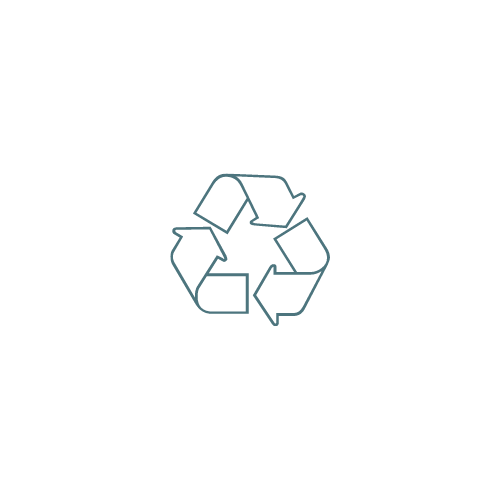 Recyclable
Our product packaging is recyclable or biodegradable and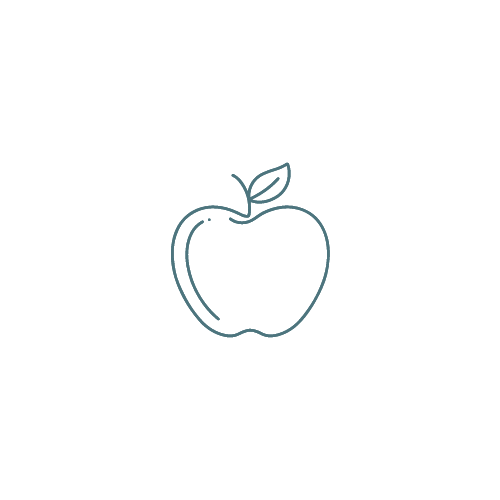 Compostable
Our ingredients are safe for composting
YOU MAY ALSO LIKE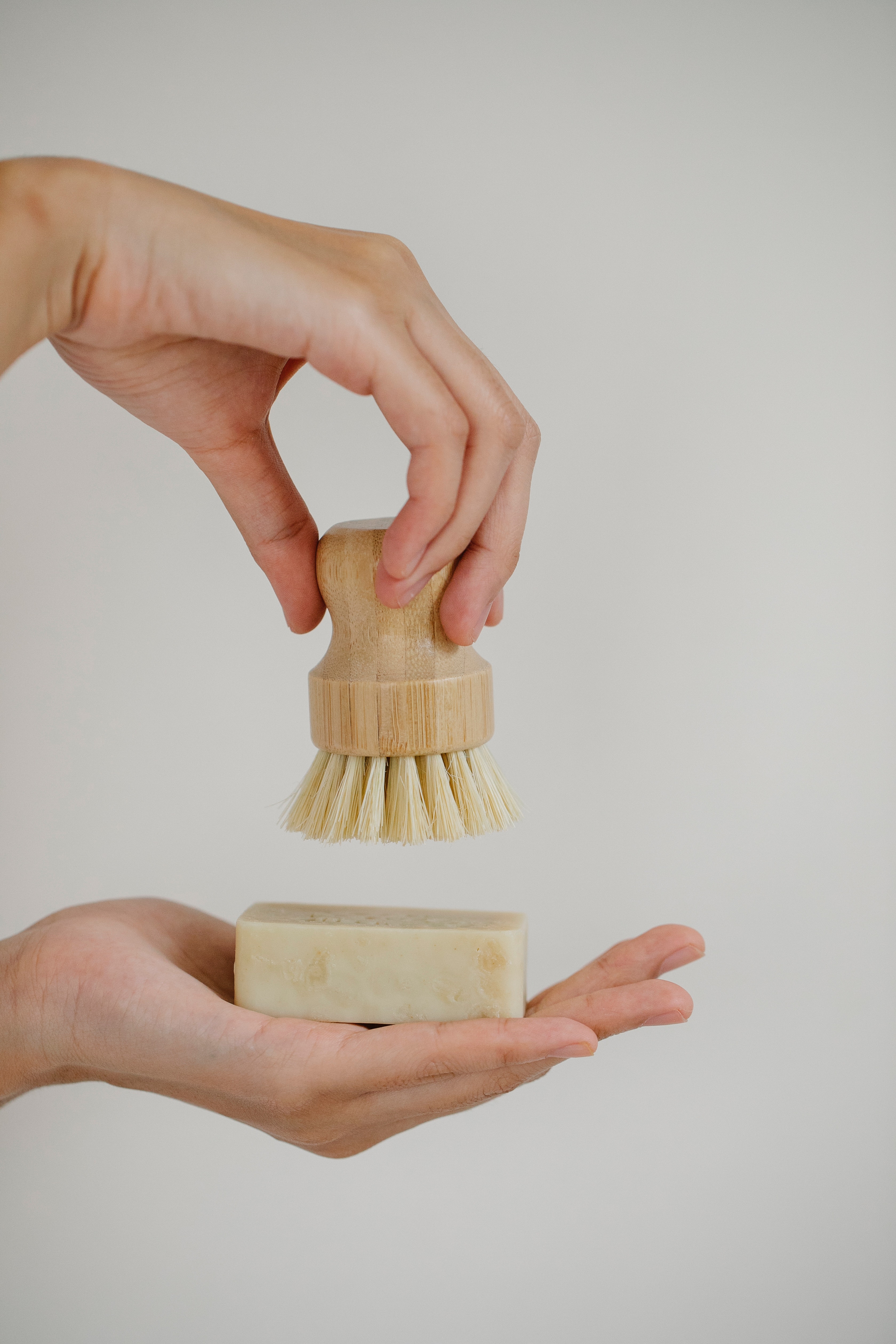 Kitchen Cleaning Supplies
Ditch those harmful chemicals. Cleaning your kitchen (and home) are a breeze with our collection of all-natural and waste-free cleaning supplies.
SHOP NOW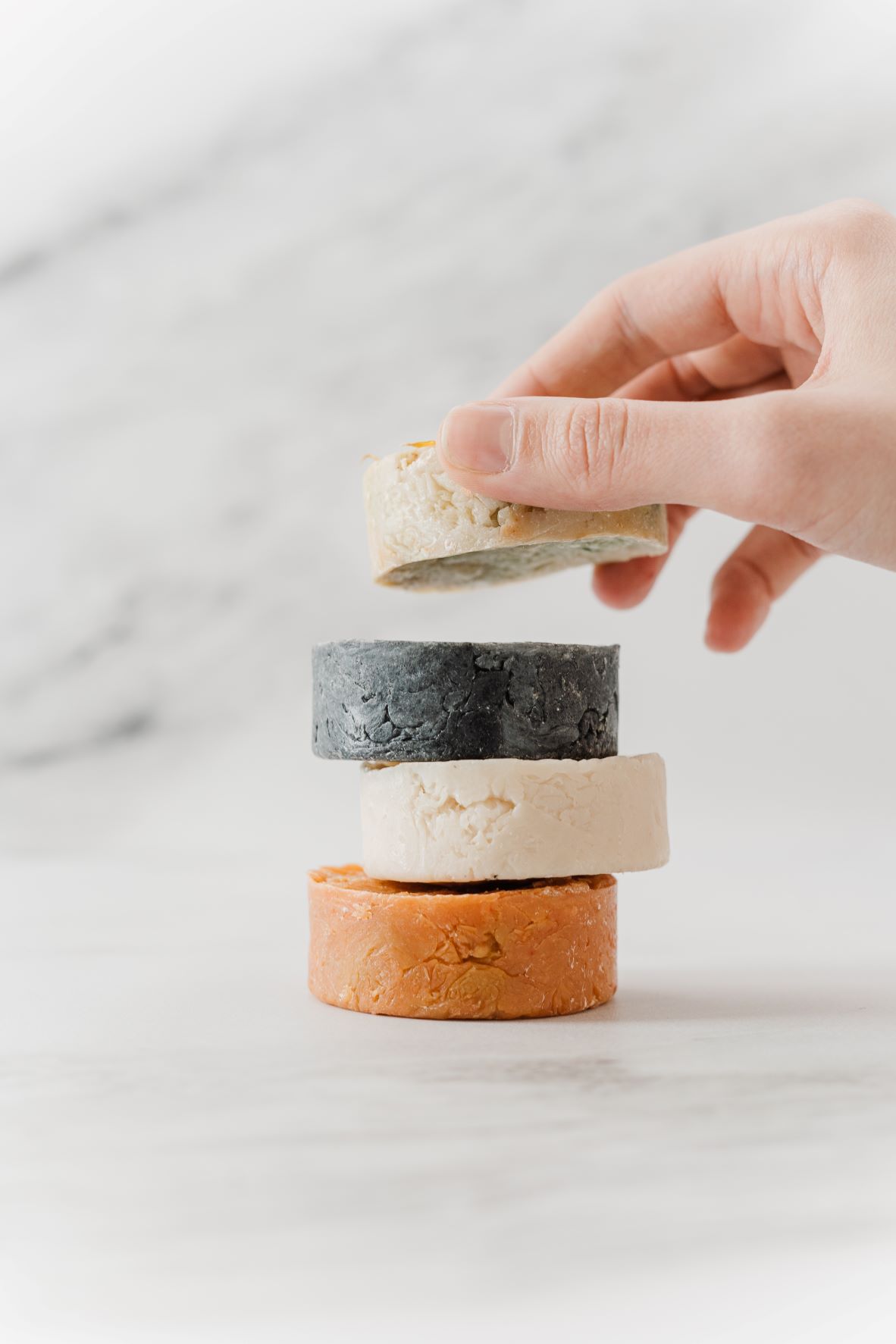 Natural Shampoo Bars
Your hair routine just got easier. Check out our all-natural, handmade shampoo bars. Great for travel!
SHOP SHAMPOO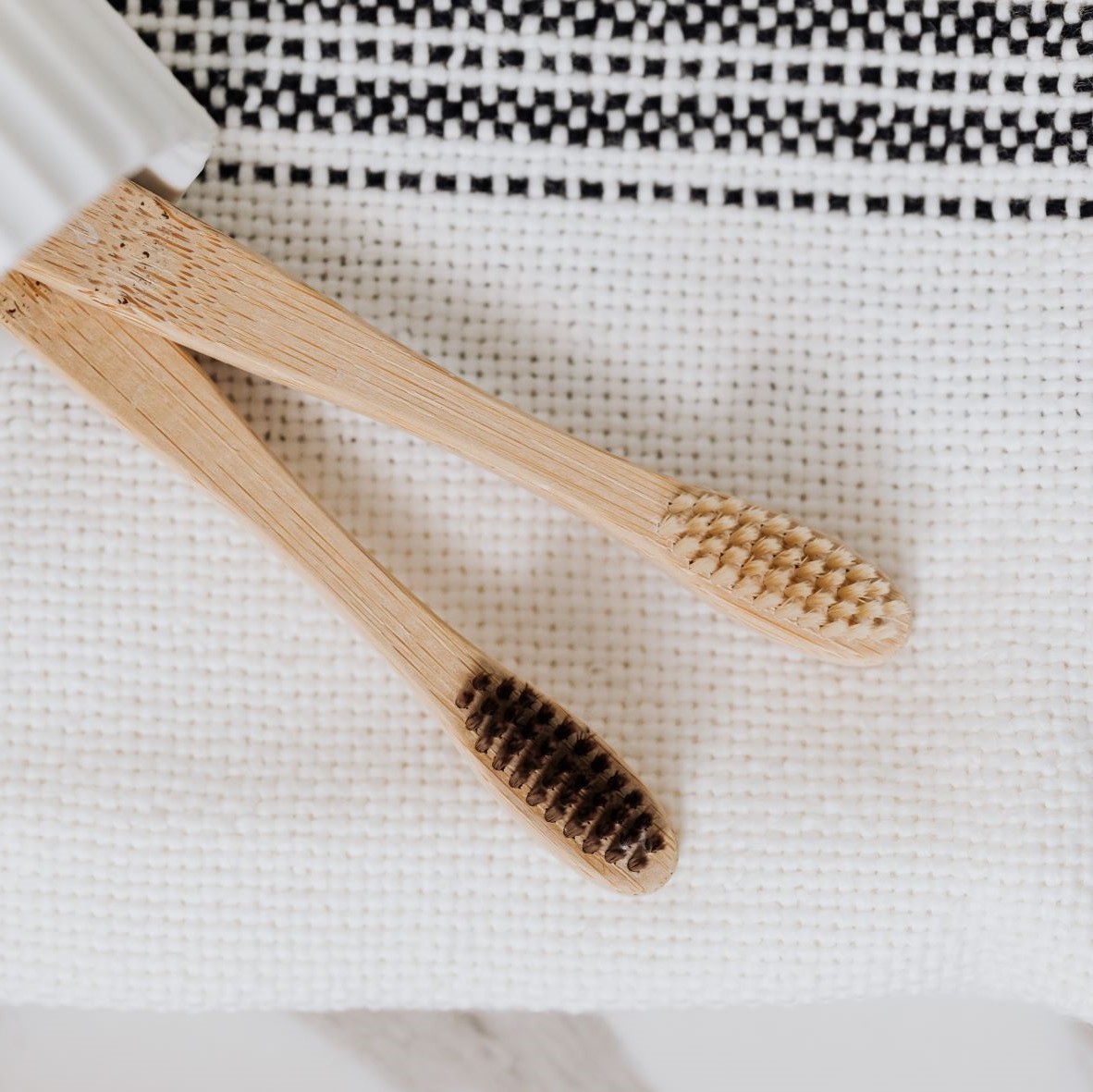 Oral Hygiene
The simplest swap starts in the bathroom. Replace those single-use plastic toothbrushes with sustainable alternatives.
SHOP TOOTHCARE